Campsite near Cherbourg
Ideally situated campsite near the N13 you can get to Cherbourg and the Cité de la Mer in only 45 minutes by car via the N13, a fast and secure route. You can also take the train from the Carentan train station, located 1.4 km from the Haut Dick campsite (15mn on foot).
Ideal campsite to visit Cherbourg
What could be better than a family campsite in the heart of the Cotentin marshes to enjoy the activities that the English Channel has to offer? Camping Le Haut Dick is the strategic place to visit sites such as the Cité de la Mer in Cherbourg, easy and quick access.
After a day full of emotions discovering the seabed, extend the experience at the bottom of our covered and heated swimming pool. With family or friends, there's everything to détendre and amuse without sacrificing comfort!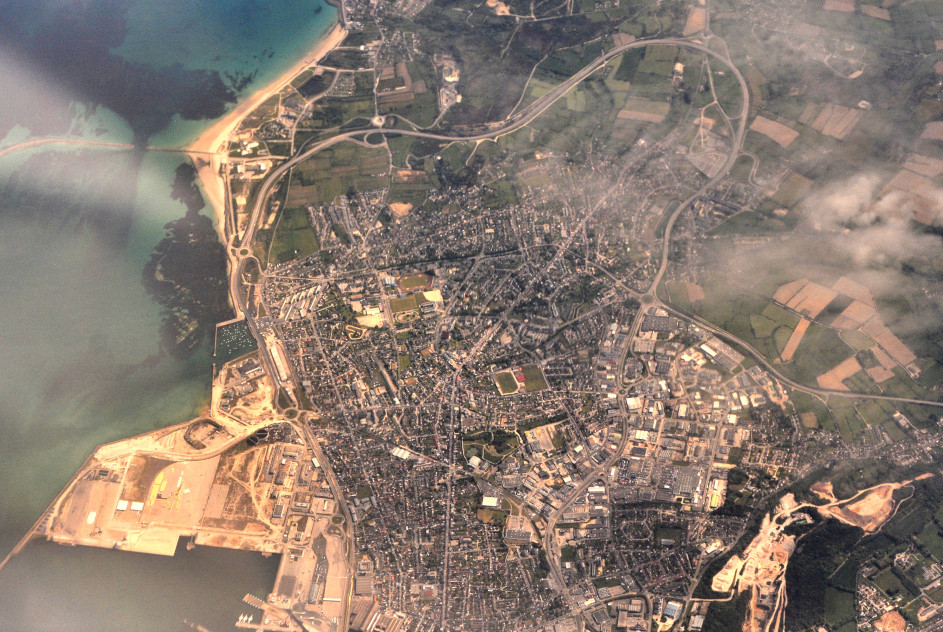 The City of the Sea in Cherbourg
The legend of the Titanic will be told at the Cité de la Mer.
To be discovered in family, the abyssal aquarium, the deepest in Europe, which will amaze young and old, "The Dreaded", the largest submarine that can be visited in the world, as well as the great gallery of machines and men.
Discover Cherbourg
Dynamic, cultural and maritime, Cherbourg is the gateway to the Cotentin by the sea. Endowed with 6 ports (pleasure, commercial, fishing and military) and 3 beaches (including a green beach), the activities of the town are mainly turned towards the sea.
Cherbourg is also the last continental stopover of the Titanic in April 1912. Discover aboard the Adele, the largest artificial harbour in Europe (1500 hectares).
The numerous monuments that are the pride of the Cherbourg inhabitants are a preserved heritage not to be missed! Also, the city has 4 museums to visit without moderation: Thomas Henry, Emmanuel Liais, La Libération and La Glacerie. All of which is a real eye-opener in the Normandy region of La Manche.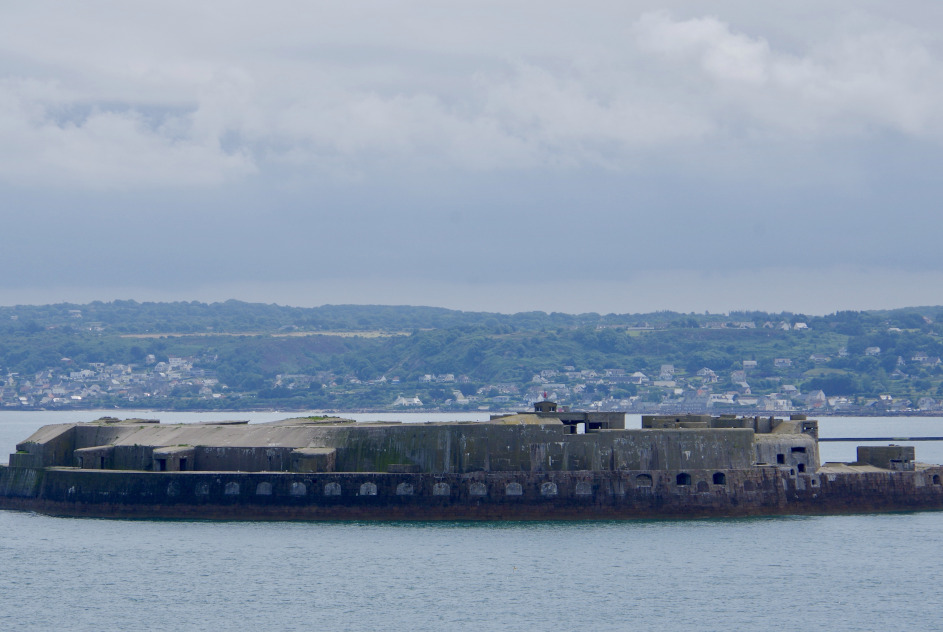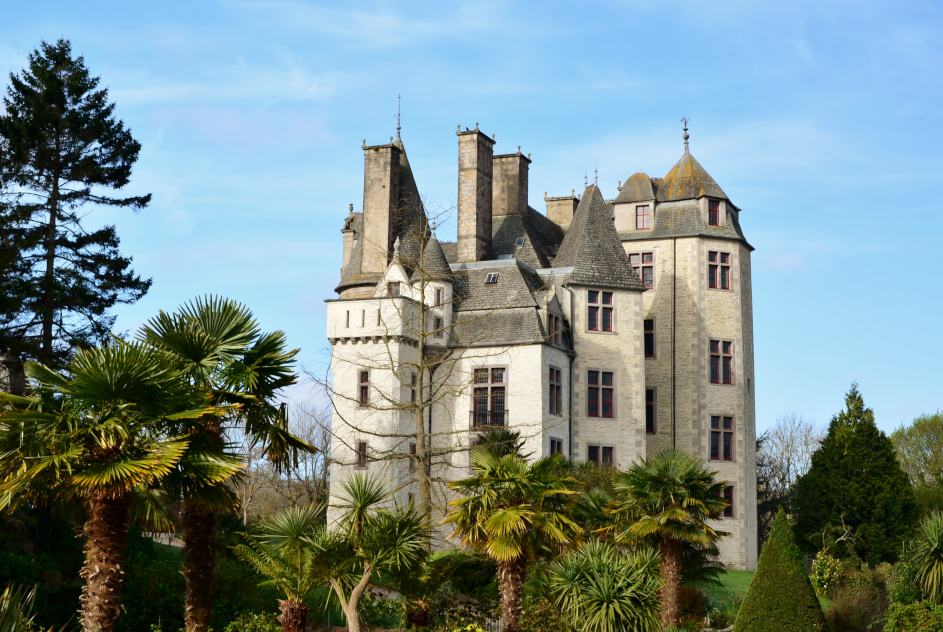 Top 5 activities in Cherbourg
Our Top 5 of the best activities to fully enjoy your excursion to Cherbourg in Cotentin :
The Ravalet castle : an unrecognized treasure
The bay of Cherbourg : a walk along the water to discover the History of the city
The Emmanuel Liais Park : a "Remarkable Garden" label to visit for free
The City of the Sea : a guided tour for young and old
The cider factory and distillery Le Père Mahieu : a visit and a tasting with the owner is required
Discover the Cherbourg region