Campsite near Utah Beach
Ideally located in the center of the English Channel, you will radiate from the Haut Dick Campground in Carentan to discover the historical beaches of the D-Day landings: Omaha, Gold, Juno, Sword and Utah Beach.
From the campsite, you are only 20 minutes by car to one of the beaches that has marked the History of France : Utah Beach.
Our campsite is the ideal place to be in Utah beach
For the curious of History or for the more passionate, Camping Le Haut Dick is the ideal place for a stay to discover the sites and museums relating the D-Day 1944.
Visit Utah Beach, Day of Normandy landing beach the westernmost one, then come back to take a dip in our covered and heated swimming pool. Relax at the bar and enjoy a concert or a theme evening. Everything is there for a weekend or a successful holiday, combining culture and leisure.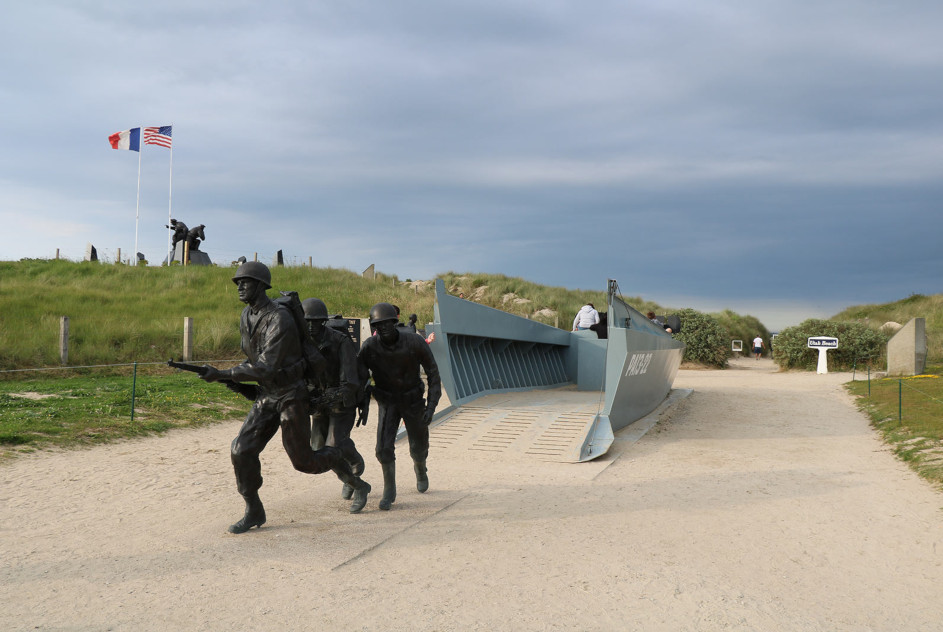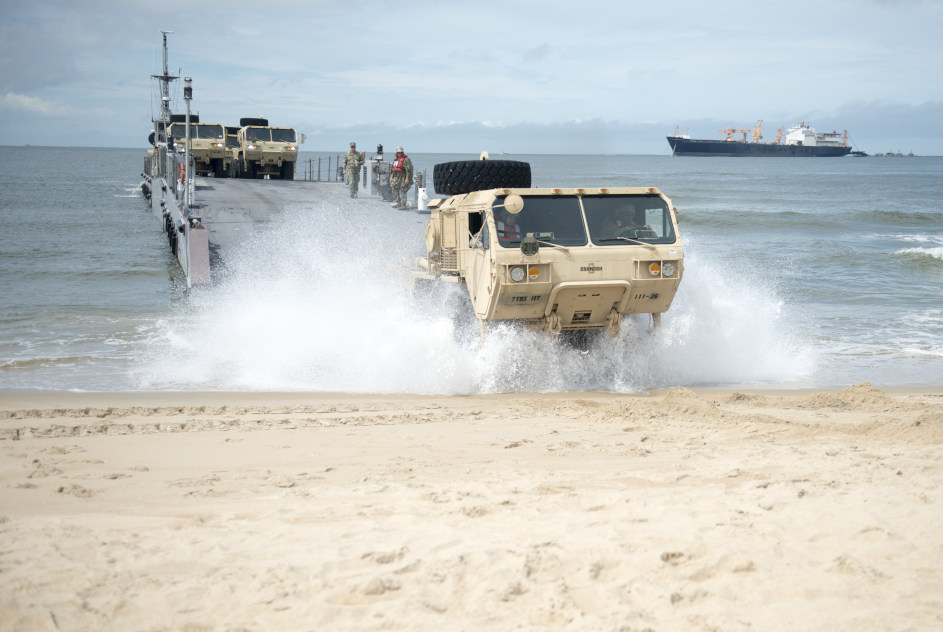 Discover Utah Beach
Highlights of the Normandy Landings on June 6, 1944, Utah Beach is rich in memories.
It is here that begins the Liberty Way with the 0 km marker, also called the Patton's Way, named after the general at the head of the American division that led the Cobra operation to end in May 1945 in Czechoslovakia.
Utah Beach extends over 5 km, from Sainte-Marie-du-Mont to Quinéville. You will appreciate its large expanses of sand and the numerous steles and other places of memory that pay tribute to the soldiers who fell during the Second World War.
Utah beach museum
Built on the exact spot where American troops landed on June 6, 1944, the Utah Beach Museum recounts the events of D-Day, from preparation to success.
3000 m² of exhibition on a German bunker.
You can also discover a rich collection of objects, including an authentic B26 bomber, to relive the epic of the soldiers engaged in the Battle of Normandy.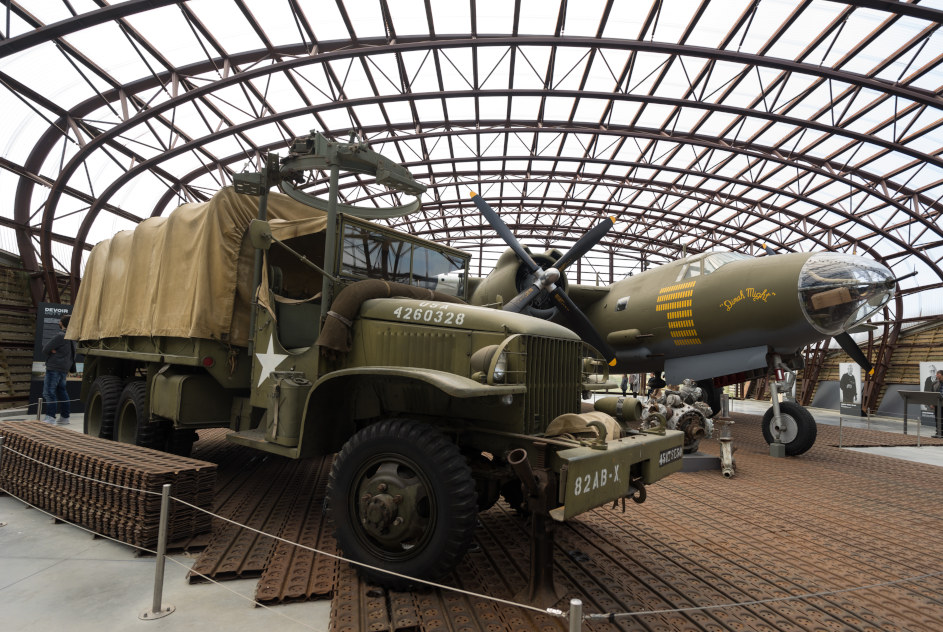 Discover the surroundings of Utah Beach