Tourism in Cotentin
Go and discover Saint Vaast la Hougue
Envy of oysters and thirst for culture, a visit is essential at the port of Saint Vaast la Hougue. Small, dynamic and charming fishing port. You can not miss the Vauban Towers, classified in the World Heritage of Unesco. One on the port, and the other on the island of Tatihou.
From Saint Vaast la Hougue you embark on a wheeled boat named amphibious to go to Tatihou island. Land marked by Vauban, magnificent gardens, a maritime museum and a bird reserve that will delight nature lovers. If the heart tells you and if the tides allow it, you can walk back to the port to taste the famous oysters of Saint Vaast.
Tickets for the crossing to Tatihou : 02 33 23 19 92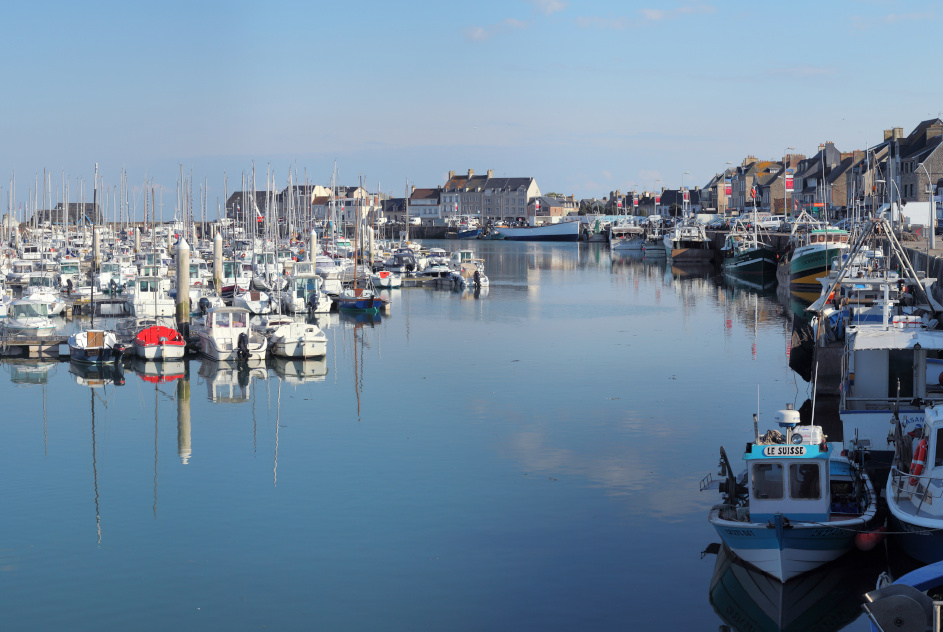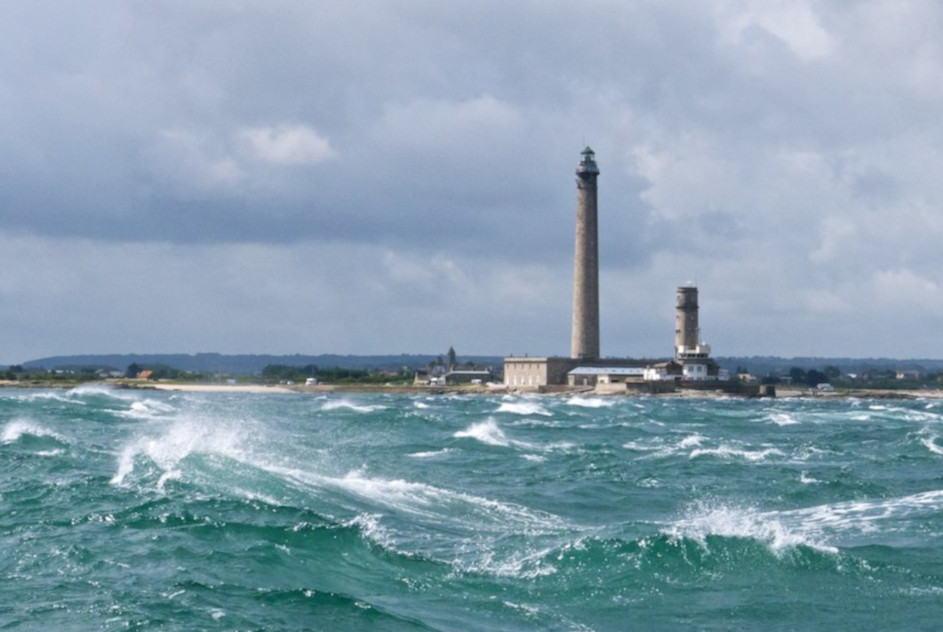 Discover Barfleur
Typical small port of the Cotentin not lacking attractiveness, it is one of the most beautiful villages in France.
Along the quays, the church St Nicolas and the rescue station. Fishing port where you can watch the boats disembark and take full advantage of the beautiful and wild Moule de Barfleur in one of the small establishments on the quays.
A detour by the point of Barfleur and the lighthouse of Gatteville is a must.
PORTBAIL – BARNEVILLE – CARTERET
Port located on " la Côte des Isles ", it is the ideal starting point for the Channel Islands.
From Barneville-Carteret succumb to the charm of an old rigging or a speedboat for the crossing. Enjoy the big sandy beaches, shell fishing, and sea air stores.
For a gourmet stroll, a detour inland to savor the petits fours at La Maison du Biscuit " in Sortosville en Beaumont. For the pleasure of the eyes and titillate your taste buds…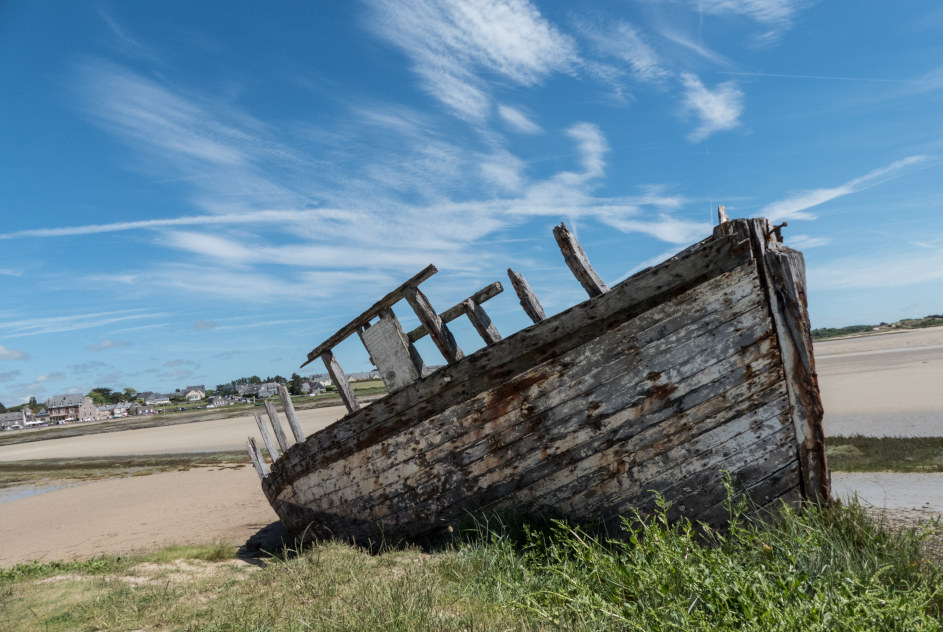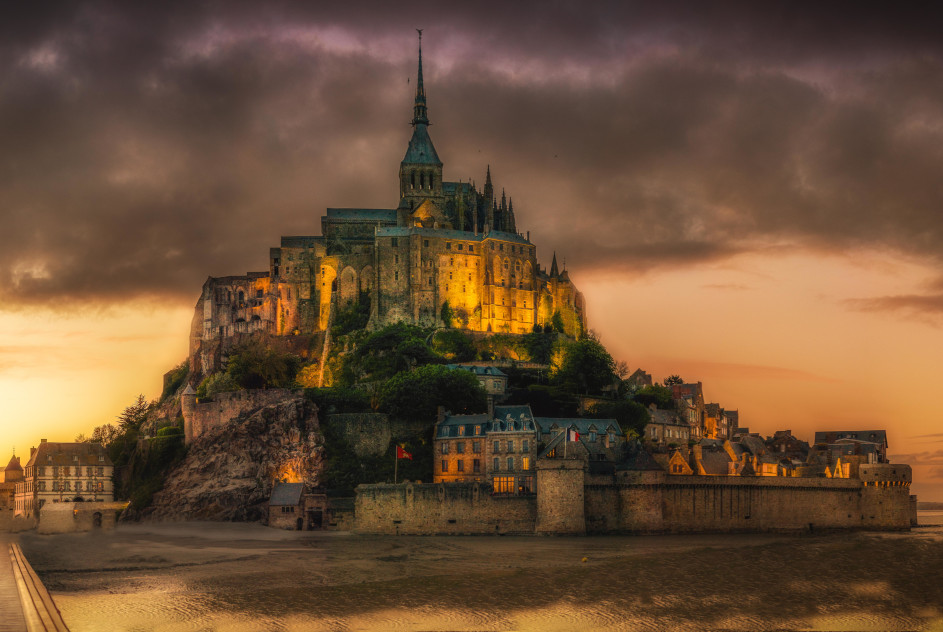 The famous Mont Saint Michel
A masterpiece of architecture and classified in the World Heritage of Unesco, it is nicknamed " The Wonder of the West ".
Indeed, the Mont-Saint-Michel is surrounded by a beautiful bay and above all, it is built on a rocky island, which makes it the theater of the the highest tides in Europe.
This more than grandiose place is one of the most visited places in the whole of France. and its abbey will undoubtedly enchant the most skeptical.
Granville
A few kilometers from the Mont Saint Michel, is located this small and coveted seaside resort, nicknamed " The Monaco of the North ".
Then discover in Villedieu the stoves a true artisanal tradition around copper. It is here in Villedieu that was manufactured the recent bell of the Bayeux Cathedral.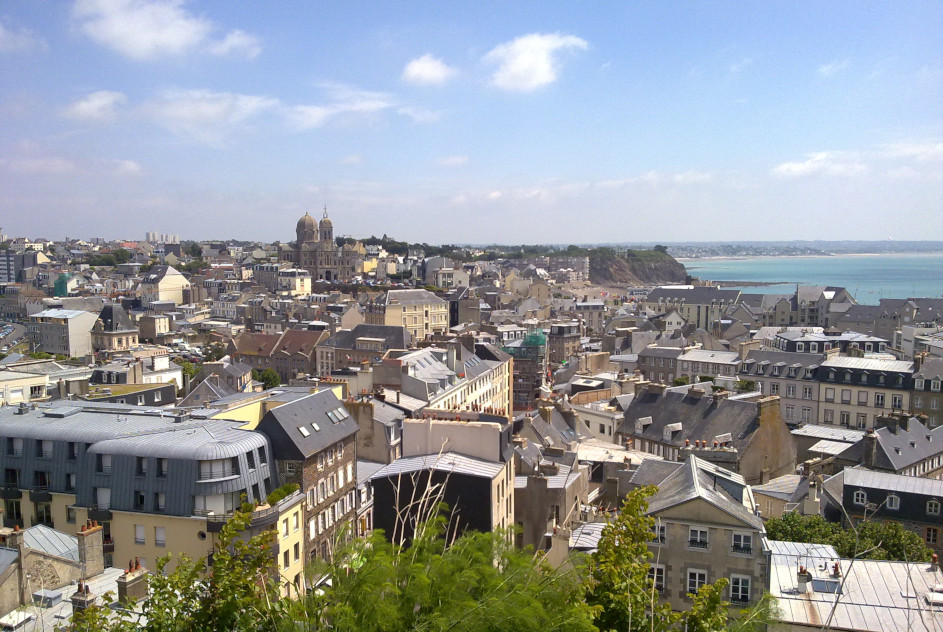 Discover the Cotentin region