Campsite near the Bay of Veys
Barely 25 minutes on the D913, and that's it. A few moments by car and you discover the sumptuous landscape of the regional natural park of the Cotentin marshes in the Manche in Normandy.
The Baie des Veys from the campsite
If you want a family campsite with covered and heated swimming pool, bar, snack bar and mini-club for your vacations in Manche, look no further!
The Camping Le Haut Dick is made for you and your tribe. In the heart of the Cotentin marshes, our campsite will allow you to visit many monuments and historical sites, but also to contemplate the infinite expanses of sand of the Veys bay with its breathtaking sunsets.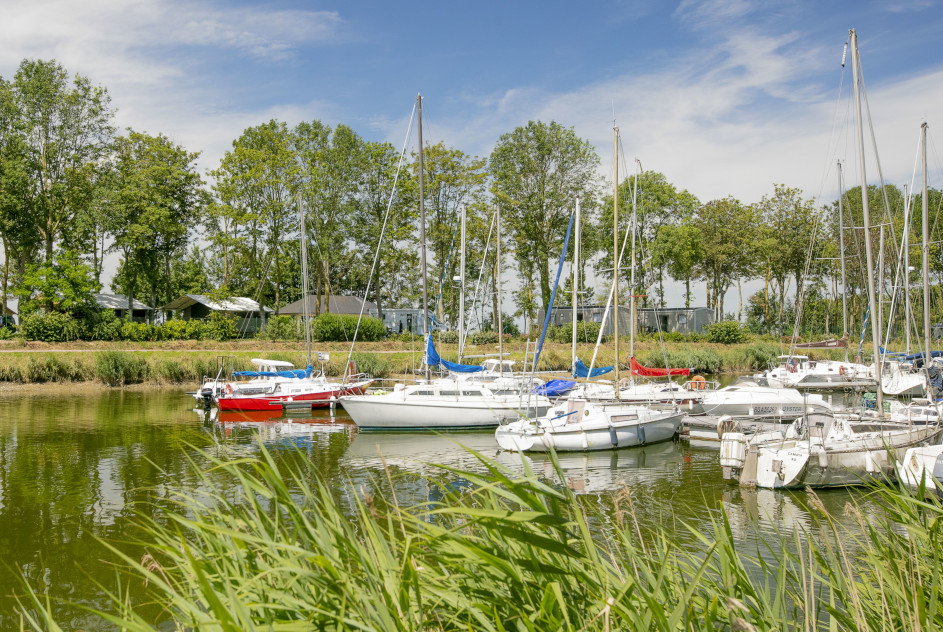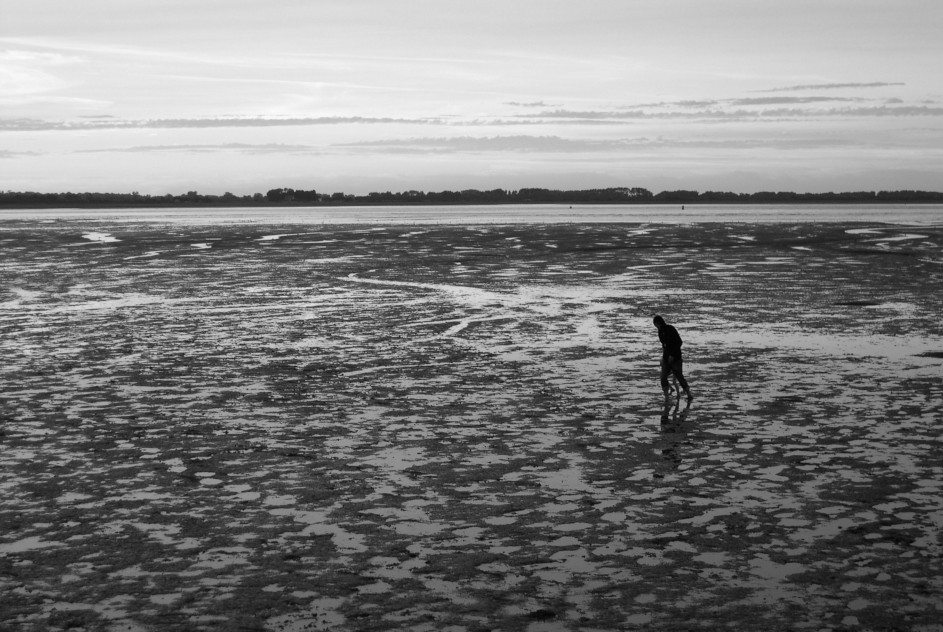 Discover the Bay of Veys
The Baie des Veys, located on the west coast of the Cotentin marshes, is the estuary where the waters of the 4 main rivers of the Parc du Cotentin meet: the Aure, the Douve, the Taute and the Vire.
Thanks to the mixture of fresh and salt water and to an important sedimentation, all year long, the ornithological reserve welcomes numerous calf seals, as well as a multitude of animals and plants.
An area of salt meadows, flooded only during high tides, evolves in front of the dikes of the polders. Further still, it is nearly 4,000 hectares of mudflats that can be admired at low tide.
It is the perfect place to go fishing on foot with your family or observe the famous gabions, shelters built by fishermen to hunt water game during the night.
There are also other views not to be missed around the bay: the Beauguilllot reserve, the port of Brévands and the Pont de Reux.