Welcome to the flower campsite Le Haut Dick ****
Carentan – Normandie – Manche : Our plusses

In the heart of the Manche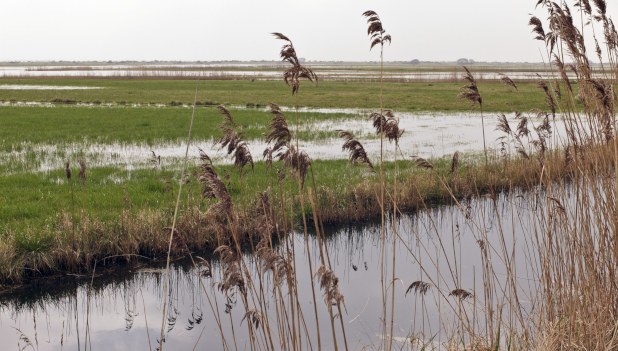 In the heart of the Cotentin marshland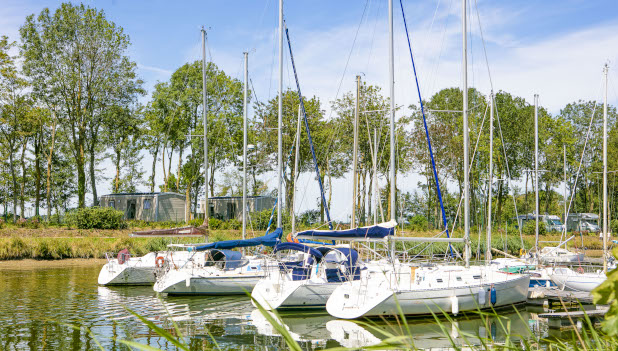 On the port at 2 steps from the center of Carentan
Campsite with pool & swimming
In the heart of the Cotentin marshes, at Camping Le Haut Dick, the holidays is for the whole family !
With our beautiful heated and covered swimming pool with a depth of 1,40m and our paddling pool for the youngest, everyone will be able to take a swim at will from 10am to 8pm throughout the stay. and the cover can be modulated according to the weather: partially or totally open.
Free deckchairs and parasols are at your disposal for a peaceful nap or to polish your tan.
What more could you dream of for a weekend or for a vacation with family or friends, in all weathers in Normandy!?
The swimming pools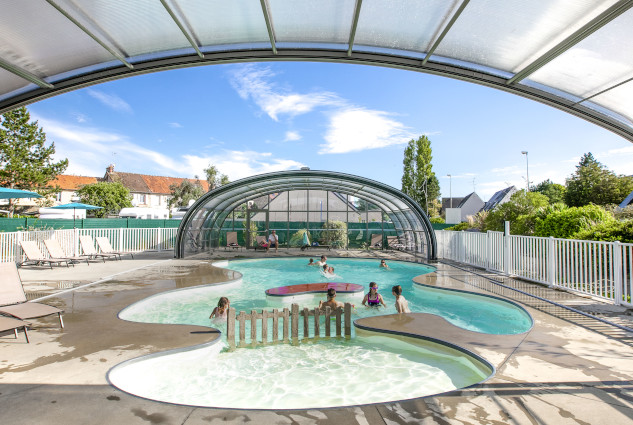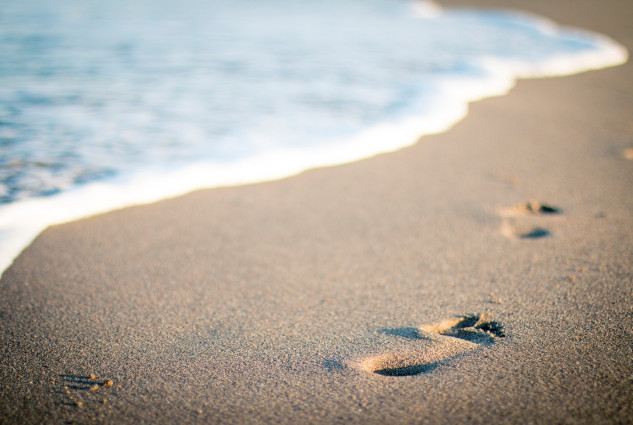 The services of the campsite
We put at your disposal of many services to make your vacation even more enjoyable. Fancy a pizza and a cocktail? order bread and pastries every day for the next day.
A stained garment to wash? Some buns and pods are on sale at the reception.
Do you feel like a bike ride ? Rent some for a day or half day.
No room in the car for the umbrella bed? Think about book the baby kit at the same time as your stay. And moreover, you can enjoy the collective barbecue for free, or rent your individual barbecue.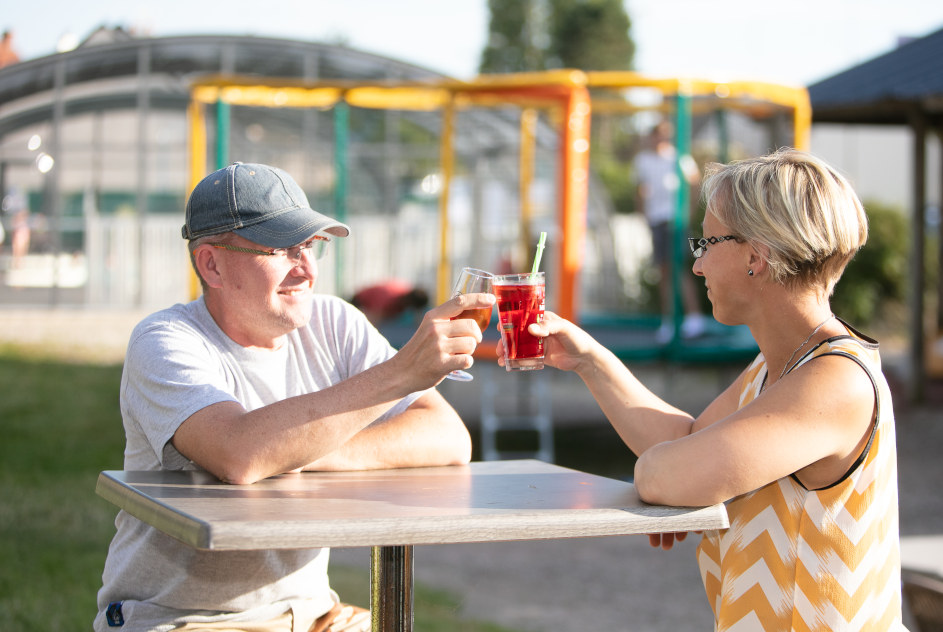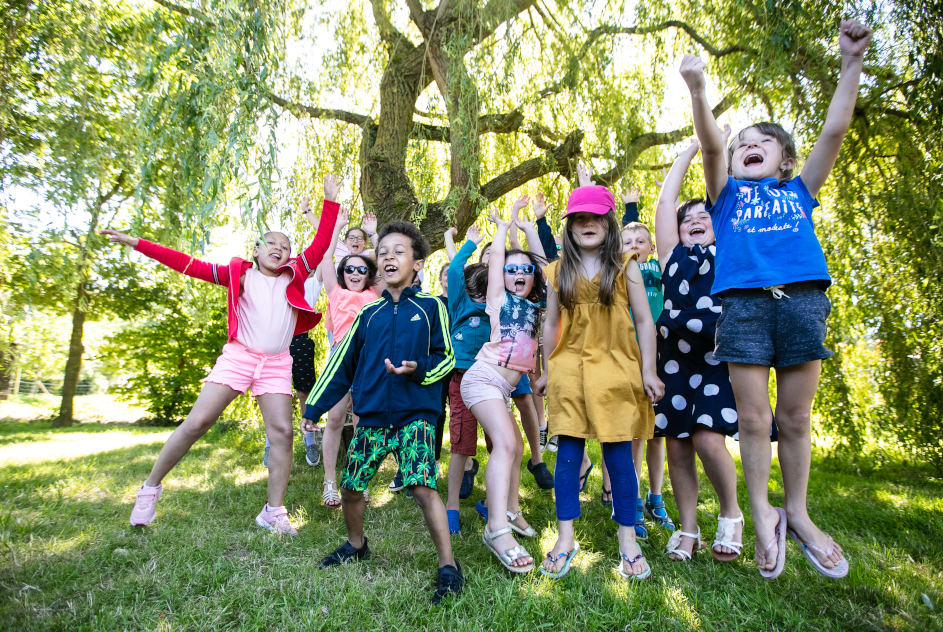 In July and August, we propose animations and a mini-club for children. From 6 to 12 years old, your toddlers will be busy for a good part of the day, so you can enjoy the camping in complete peace and quiet.
We also organize concerts and theme parties for young and old throughout your stay, in order to vary tastes and pleasures.
Always free of charge, infrastructures and equipment are at your disposal on the campsite: a petanque ground, a table soccer, a ping-pong table, a billiard table, an inflatable structure and many others.
All this seems to be the recipe for a successful vacation !
our mobile home rentals in normandy
Whether you are 2 or 6, we have the mobile home you need for a stay in the Cotentin region in Normandy ! For economical vacations, choose the "Eco" range. Choose the "Comfort" range for the practical side. And for those who prefer a high level of comfort, the "Premium" range is for you.
We have equipped all our mobil-homes for rent with TV with DTT channels, microwave, coffee maker and toaster. We also provide pillows and blankets.
The WiFi is available all over the campsite and our "Travel" and "Easy" kits will make your stay easier. Even our friends animals are allowed, ask our team for the conditions.
Good stay in Normandy !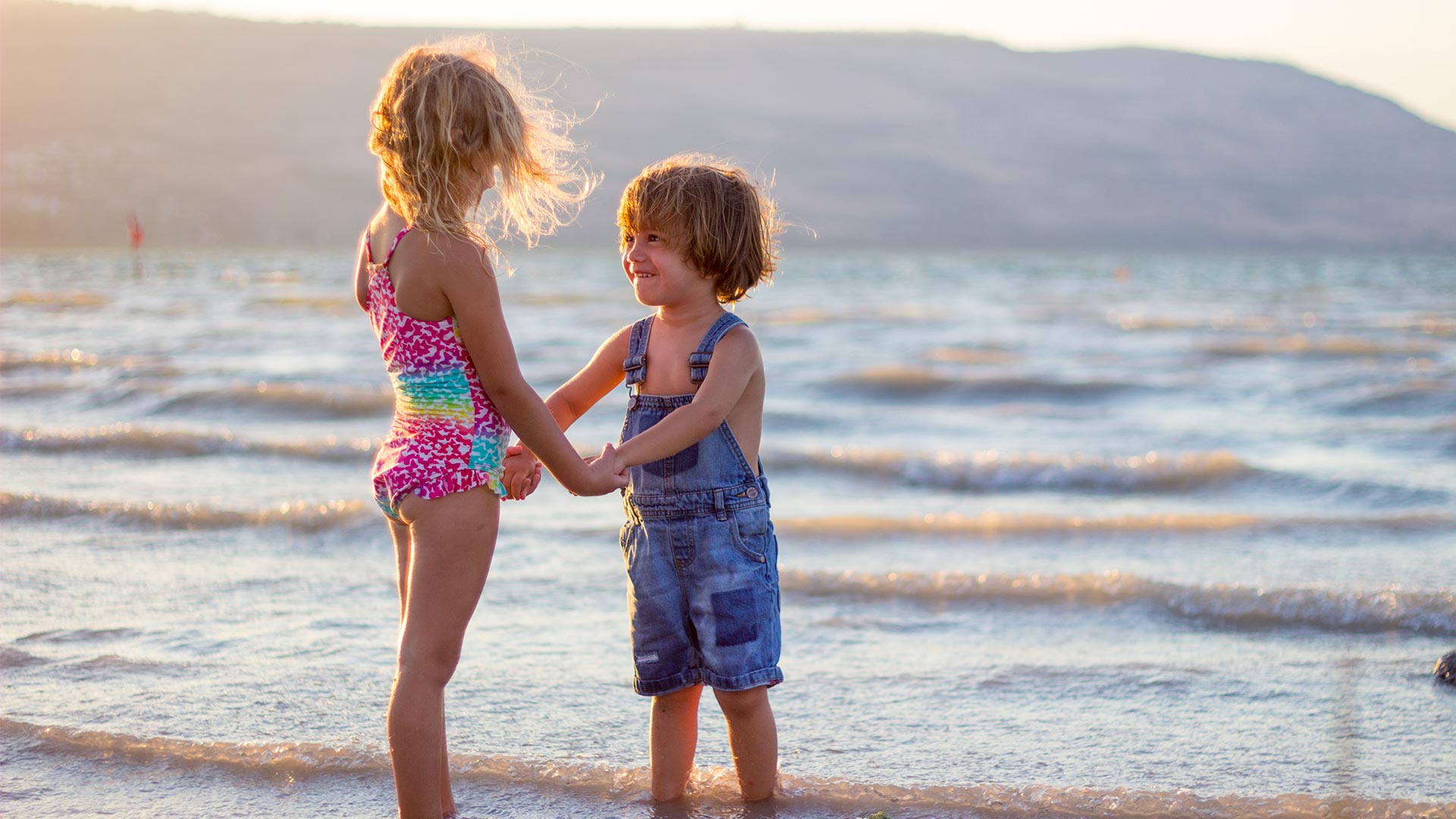 From Carentan, discover Cotentin in Manche
Located in the heart of the Manche, Carentan is the ideal place to visit the Cotentin Bay and its surroundings. From Cherbourg to Utah Beach, you'll be in will certainly take full eyes for sure. You will discover the incredible fauna and flora of the marais du Cotentin, but also the emblematic places that have marked the History of Normandy.
Rich of its Natural and historical heritage, the Cotentin Bay will delight young and old alike. Many activities are easily and quickly accessible from Carentan, especially nautical or nature-oriented.
Our team will be happy to recommend you walks, visits, views and other inescapable sites of this wonderful bay that is the Cotentin.
And there is something for all tastes : museums, tree climbing, treetop adventure, Jeep rides or animal park, enough to vary the pleasures while discovering the wonders of the Channel.
To know more about it